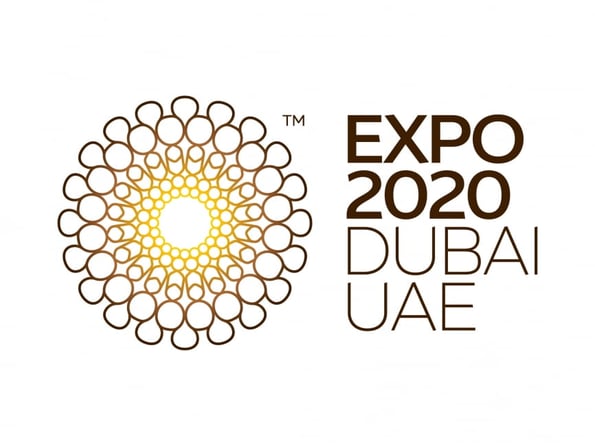 For 170 years, World Expos have provided a platform to showcase the greatest innovations that have shaped the world we live in today. Expo 2020 will continue that tradition, but according to the COVID-19 virus's global situation, it is going to be held in 2021, just like Olympics of 2020. The concrete opening date is 1st of October, 2021, and going to last until 31st of March, 2022. The visitors will be able to see hundreds of inspiring, opportunitive exhibitions, enjoy thousands of cultural programs, and taste gastronomical specialities from all around the world.
The Hungarian Stand has been designed by Lőrinc Csernus –who was Imre Makovecz's architectural student.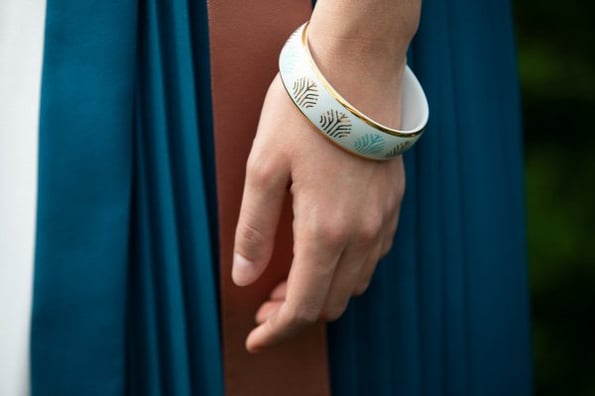 It is a big honor for ZEMA to participate on the Expo Dubai 2020. We will take part in the hungarians's appearance. The eco-conscious manufactory has designed and manufactured a brand-new collection, visually according closely to the "Aqua Roots' conception. The conecption is the base of the Hungarian Stand, and the outfit's style.
When focusing on the pattern, the viewer can recognize a "root-tree" combination, with colours as black-white, turquoise and a little of 24k Gold and 23k Platinum, just to add some taste.
Every ZEMA Jewel is being produced in the terms of innovation and maintainability, in the ZEMA Jewels eco-conscious manufactory:
-We use solar panels to get the electricity needed to the production procedure (f.e. heat the porcelain-incinerators)
-All the base ingredients are being processed in raw form, and during the production, every by-product is being recycled.
-The water needed to produce porcelain is being re-gained from the air's humidity, and plugged back into the mass in demineralized condition (ZEMA's own eco-invention)
Added info: in July 2021, the Hungarikum Comittee declared "ZEMA porcelain jewels" as a Hungarian National Value.
Visit the Countries Pavilion – Hungary to see the ECO-CONSCIOUS and environment friendly jewellery!